utilize the expertise
Decades of Successful Management of On-Line Retail and Wholesale Distribution, Contract Negotiation and Management, and Business Plan Development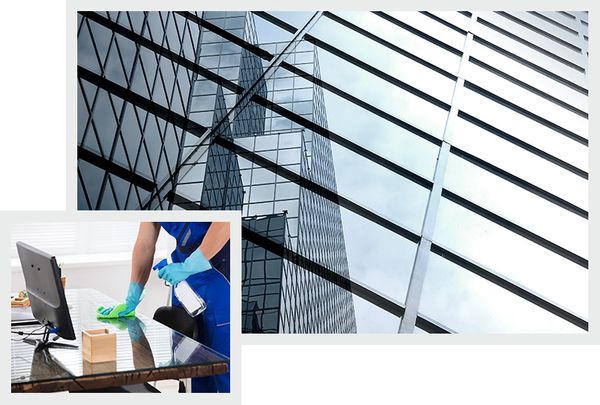 What makes J. Philip Group different?
J. Philip Group understands the development of Janitorial Service businesses, as well as on-line retail and wholesale businesses from top to bottom. We presently operate a group of three on-line stores offering a wide range of categories including supplies, chemicals, cleaning tools and machines, and thousands of consumable items like trash liners, paper products and hand soaps. We have assembled a team of category experts who have solid experience and in-depth knowledge of the categories we represent, and can bring excellent insight to your business model.
REAL RESULTS
If you have an idea for an on-line business, but need mentoring about how to get started, OR if you already have an on-line business and need help getting it to the next level, contact us right away!
If you are operating a Janitorial Service and need to expand and develop more revenue streams, we are your go-to source!
We help you identify areas within your business model which have NOT had recent attention in the way of competitive bidding or direct negotiation. For example, your office supplies, janitorial supplies, HVAC filter maintenance, packing tape, merchandise bags, re-lamping or other categories that have been on "auto pilot" for more than a year.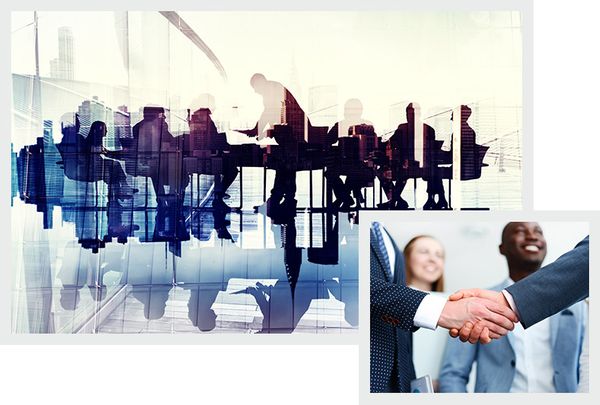 We are committed to assisting you in solving your problems!
Retailers, banks, and service organizations are constantly looking for vendors who have the right solutions, the right pricing, and the right service offering to meet their needs. Vendors are constantly trying to connect with those companies, but many times lack the necessary contact within that organization.
If you are in need of a business introduction, consider contacting J. Philip Group. We have an extensive network of contacts in all industries and would be happy to connect you with the people you seek.